Coronavirus brings global business opportunities in China
While most parts of the world stop normal activities to fight against the coronavirus outbreak, a few Asian countries has learned how to cope with the new situation, move on and move up.
China is among the first to emerge from the Corona crisis; the Chinese government has made a courageous decision to bring the economy back to normal as soon as possible. China has come out from the crisis due to its quick response, strong policy and execution. In the other hand, China has realized that the fastest way to return her economic growth and GDP is through allowing entry of medium and small businesses from Europe and the US by reciprocal process of import and export, information exchange and technological development.
The first step in the process is the new law that allows full foreign ownership of life insurers, futures and mutual fund companies this year, in stages.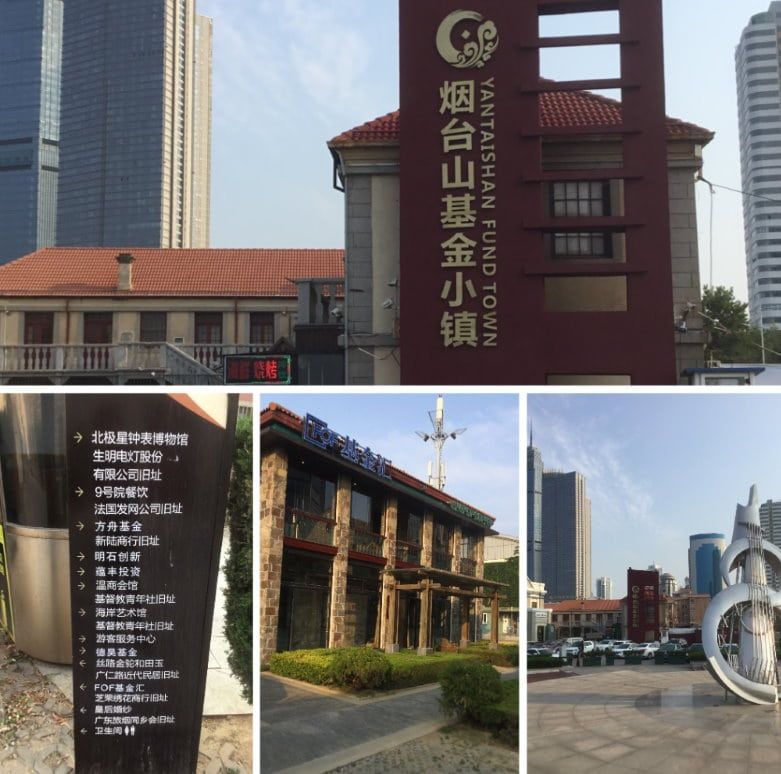 The Chinese government has established a set of intensive financial measures to support micro, small & medium-sized, and private enterprises. The 2020 March PMI has returned to 52%, that is 16.3% more than the previous month, , it signals the strong economic comeback after passing the lock down over the novel coronavirus pandemic.
Spread online news about your business
In the current situation, the ones who take things online are less vulnerable to the "social distance" rule. Online marketing has been the mainstream in marketing channels, and now its importance is even greater. When all the physical expositions are unavailable, only the businesses with online presence internationally have a chance to stand out.
The new situation creates a golden opportunity for small and medium-sized companies in the US and Europe fighting the coronavirus-economic paralysis to join the renewed growth and economic openness that the Chinese government is promoting.
"We see an increase in Western media outlets in China's online media and online news in recent weeks. Gaming and developing apps startups are among the first to take advantage of the new situation says China News and PR Agency – Topic News
from WordPress https://www.topicnews.cn/en/coronavirus-brings-opportunities-in-china